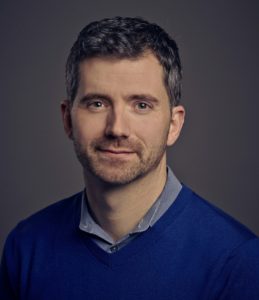 Equality Illinois' work on behalf of LGBT Illinoisans and their families enters its second quarter century under a new leader who has a history of social justice advocacy, building diverse coalitions and improving educational outcomes for youth.
Named today as the Chief Executive Officer of Equality Illinois is Brian C. Johnson, who currently serves as a Vice President at Leadership for Educational Equity, a national organization that works to get teachers and former teachers more politically and civically active. Johnson, a former public school teacher, has spent more than a decade leading high profile advocacy campaigns, including those centered on social justice and youth issues.
As Johnson takes over, Equality Illinois, the state's oldest and largest organization advocating for lesbian, gay, bisexual and transgender Illinoisans, is celebrating its 25th anniversary year with a mission to continue its work "Until We're All Equal," a mission that Johnson fully embraces.