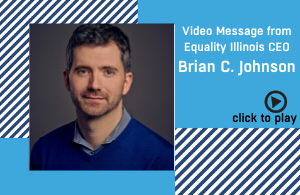 As we all learn how to navigate our lives during the COVID-19 pandemic; this should not and will not stop us from working toward equality for all. It is important that we keep each other informed and do our best to support each other.
Stay informed by visiting our COVID-19 Resource Center outlining our response.
Challenging times have always brought us together. That spirit is alive and well in our communities. We will move forward, together.