Equality Illinois Honors Transgender Youth Activist Jazz Jennings
Recognition will be at the 2018 Equality Illinois Gala
CHICAGO (November 30, 2017)–For her activism on behalf of her fellow transgender youth, Jazz Jennings will be honored at the 2018 Equality Illinois Gala as the first recipient of the Spotlight Award.
The presentation of the Equality Illinois Spotlight Award will be made at the Midwest's largest LGBTQ formal celebration, to be held on Saturday, February 3, 2018 at the Hilton Chicago, Equality Illinois announced Thursday.
More than 1,000 attendees, including more than 100 political figures and community VIPs, will celebrate the accomplishments that advanced LGBTQ civil rights over the last year and hear about Equality Illinois' mission in 2018 and beyond to create a more welcoming and inclusive state for LGBTQ Illinoisans and our families.
"We created the Spotlight Award to annually recognize people who use their visibility in the public eye to advance the cause of LGBTQ civil rights, and we could not think of anyone better to be the first recipient than Jazz Jennings," said Brian C. Johnson, CEO of Equality Illinois.
"From a very young age, Jazz was proud and open about being a transgender person, and through the force of her personality she has educated Americans about the challenges, hopes, and dreams of transgender people," Johnson said. "We are thrilled to be able to honor her at our 2018 Gala."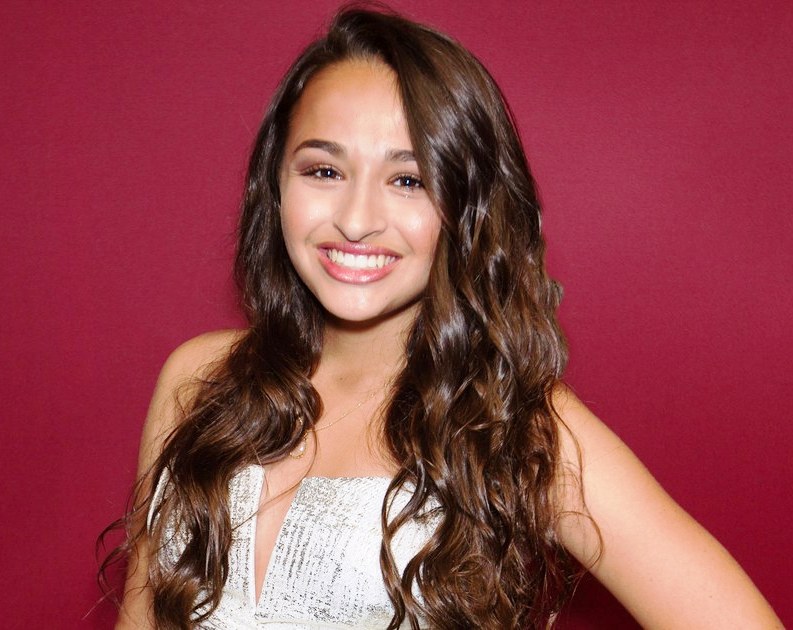 Jazz, now only 17-years-old, first discussed her status as a transgender girl when she was six years old in an interview with Barbara Walters on 20/20. With her supportive parents, Jazz was an honorary co-founder in 2007 of the TransKids Purple Rainbow Foundation, which assists transgender youth. In 2013, she founded Purple Rainbow Tails, a company in which she fashions rubber mermaid tails to raise money for transgender children. The third season of her TLC reality TV series, I Am Jazz, which focuses on her life with her family as a teenager and as a transgender youth, aired this summer. Jazz is also an actress, model, and book author.
"I am an activist and a public figure because I believe transgender young people deserve to know they are special, brave, and powerful. I'm proud to be transgender, and through my voice, I hope America will hear the voice of all transgender youth everywhere," Jazz said. "Just as my work takes me across the country, I know Equality Illinois works across the state to fight for the rights of transgender Illinoisans to be treated equally, to be supported, and to be respected for who they are. I am incredibly proud to be honored by such an impactful organization like Equality Illinois and feel fortunate to partner with Equality Illinois to make the world a little bit brighter for transgender Americans."
The Equality Illinois 2018 Gala, with presenting sponsor United Airlines, is the single-largest fundraising event for the Equality Illinois Institute, which funds the ongoing educational and outreach work for LGBTQ equality throughout the state of Illinois. Equality Illinois previously announced that the 2018 Freedom Award will be presented at the gala to Jim Bennett of Lambda Legal, and the 2018 Business Leadership Award will be presented to Planned Parenthood of Illinois.
Tables and individual tickets for the 2018 Equality Illinois Gala are now available at www.equalityillinois.org/2018Gala.