Northwest Illinois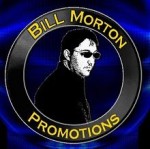 Bill Morton Promotions specializes in getting your name known, your voice heard and your message understood. Making it happen for you is the one and only priority. Bill Morton Promotions offers professional national and international radio promotions services. Call us to schedule your free 20 minute consultation today!


The Rock Falls Chamber exists to help our members, local businesses, and our community. We care deeply about providing services and events that will encourage community pride, growth, and connections. You can trust us to provide referrals for the resources you need in our community. You can count on the Rock Falls Chamber to help your business be more successful through workshops, promotion tools, and more. You can be sure that we will work hard to develop partnerships that make our community a great place to live, work, and have fun.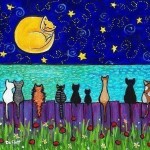 Family owned since 2005, we are dedicated to improving the bond between people and their pets.