Health + Wellness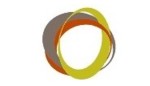 Centered Therapy Chicago (CTC) is a small group psychology practice in the North Center neighborhood of Chicago. Our therapists are dedicated to working with clients to improve their quality of life and make important changes through individual, couples, and family therapy. We specialize in working with individuals who experience anxiety, depression, or distressing feelings as a result of typical stressors related to their life satisfaction, work/life balance, career/school, relationships, parenthood, family difficulties, identity and spirituality.
When you have problems with your feet, you need to turn to a Chicago podiatrist who listens and responds… an experienced doctor who knows the field and can effectively diagnose and treat your needs… a friendly physician who counsels you on the best ways to maintain and improve your health. Dr. Kaye Lagdaan meets all these criteria. At Lincoln Foot & Ankle Center, you benefit from a dedicated team of trained professionals who give you the individualized attention you deserve.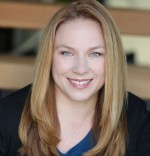 We specialize in treating insomnia, anxiety, PTSD and menopausal symptoms. We provide personalized acupuncture treatments to help your body heal itself.
Oak Park Pediatrics was established in 2011 to partner with parents to achieve the best health possible for their children in a courteous, friendly, warm and nurturing environment. We accomplish these goals by spending the time necessary to listen to your concerns, answering all of your questions, and appropriately attending to your child's needs. We look forward to assisting parents with the rewarding adventures of caring for their children as they grow into healthy young adults.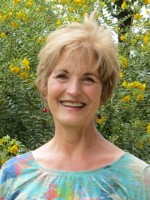 Psychotherapist: Medical Issues, Grief, Anxiety, Panic Attacks, Phobias, Social Phobia, Sexual Orientation, Gender Identity.
Compassionate and Confidential. Flexible Fee Schedule.