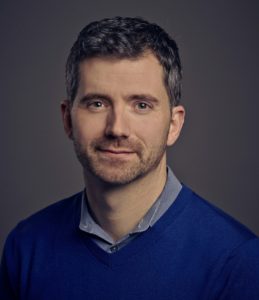 A message from Brian C. Johnson, new Equality Illinois CEO:
Today, I am both proud to begin my service and humbled to build off 25 years of amazing work to lead Equality Illinois into our next phase.
Our fight for equality is far from over. From challenges facing transgender people and LGBT youth to protecting our many wins, we must continue fighting as a united voice until we have achieved full equality and acceptance.
During this anniversary year, we have a unique opportunity to reconnect with our community, expand our inclusiveness and talk one on one with stakeholders about their hopes and fears for the future. This is why I am excited to announce a summer-long listening tour that will take me on the road to cities, towns and neighborhoods across Illinois.