This event will sell out fast, so secure your ticket today!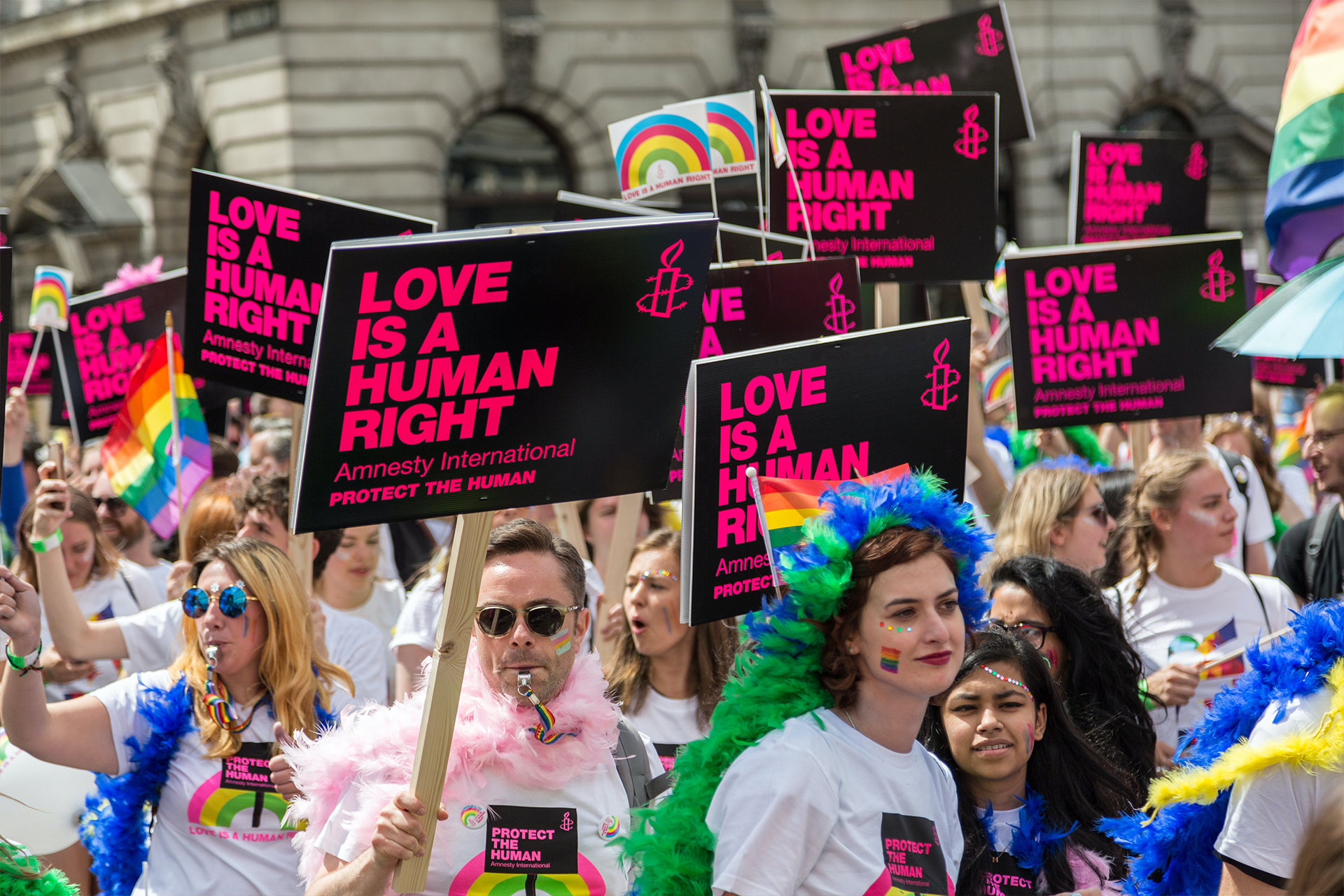 Equality Illinois builds a better Illinois by advancing equal treatment and full acceptance of the LGBTQ+ community.  We advance pro-equality public policy, build LGBTQ+ civic power across the state, advocate to get LGBTQ+ people into positions of public leadership, and strengthen the ecosystem of LGBTQ+ led organizations serving our community
Equality Illinois endorses and supports 100% pro-equality candidates — up and down the ballot — fighting for LGBTQ+ civil rights, reproductive freedom, and social justice.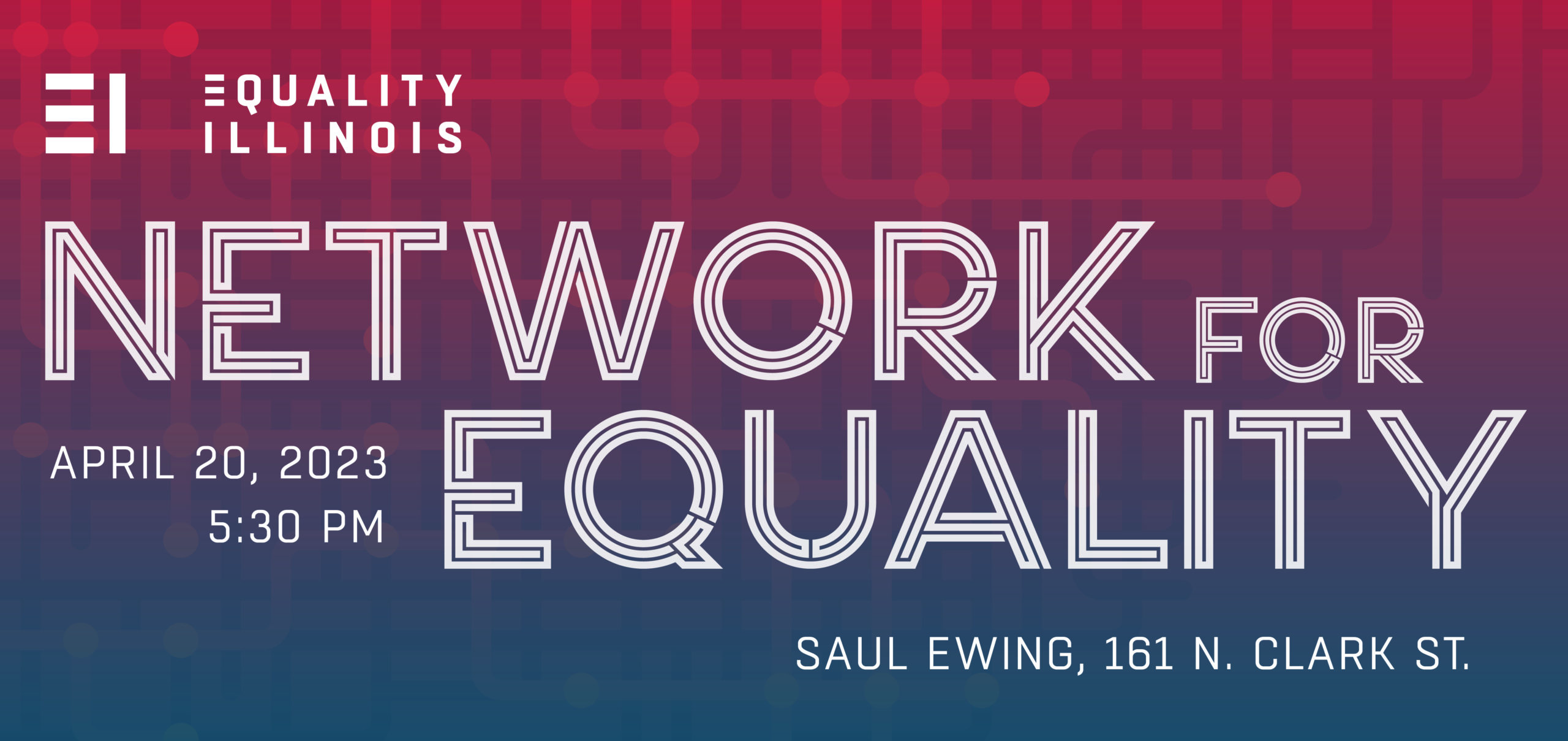 FOR IMMEDIATE RELEASE April 5th, 2023 Equality Illinois Celebrates Historic Victories for Trans Representation in Southern Illinois and Will County Clare Killman...
Join our mailing list to hear all of the latest news about LGBTQ+ policy, people, and power. We promise to not blow up your email inbox or sell your contact information.