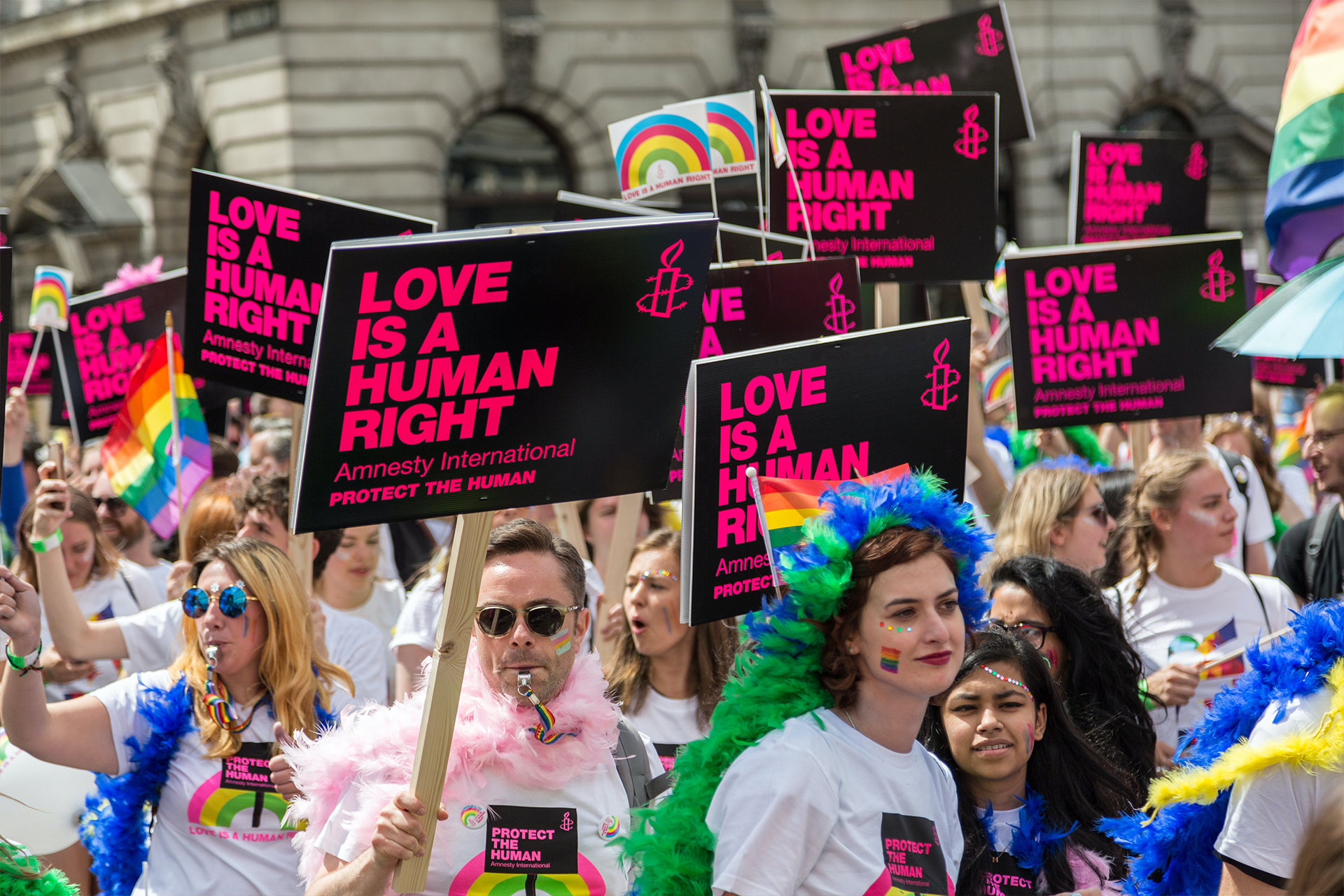 Equality Illinois builds a better Illinois by advancing equal treatment and full acceptance of the LGBTQ+ community.  We advance pro-equality public policy, build LGBTQ+ civic power across the state, advocate to get LGBTQ+ people into positions of public leadership, and strengthen the ecosystem of LGBTQ+ led organizations serving our community
Equality Illinois endorses and supports 100% pro-equality candidates — up and down the ballot — fighting for LGBTQ+ civil rights, reproductive freedom, and social justice.
FOR IMMEDIATE RELEASE June 28, 2023 Equality Illinois Heralds July 1st Effective Date of Trans-Affirming Birth Certificate Law  CHICAGO - Effective...
Join our mailing list to hear all of the latest news about LGBTQ+ policy, people, and power. We promise to not blow up your email inbox or sell your contact information.